News
News widget can be used to display the latest RSS feed from the website you want to show to your end-user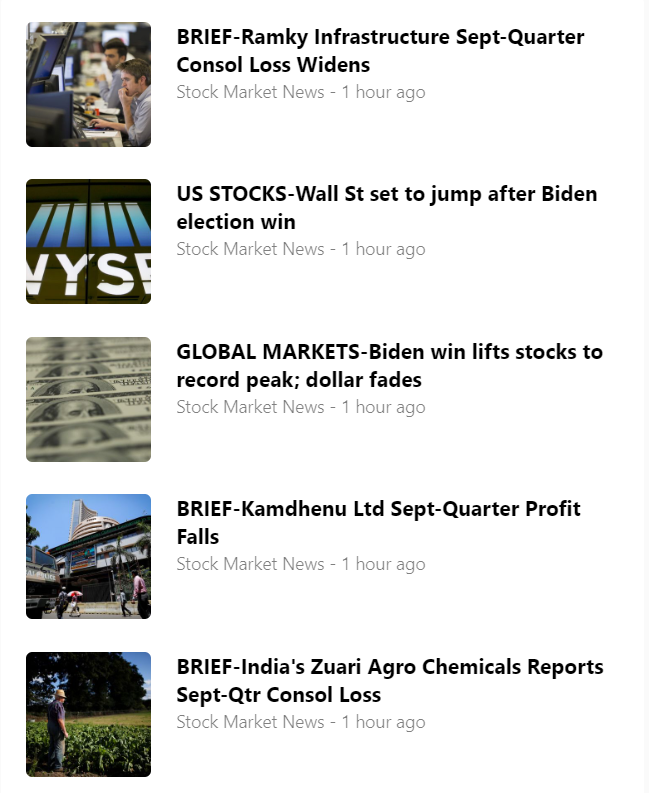 Feed URLs:
Under Feed URLs you can add the RSS URL from which you wish to display the stock news
Some suggested RSS feeds for stock news are,

Tip: Enter an URL and press Enter and add another URL Every time so that the widget doesn't throw an error
No. of news, Content-Length:
You can customize the number of news rows to be displayed to the user by entering the number in this box
Content-Length - Content length for each row can be adjusted by using this option. In other words, you can control the maximum number of words to be shown for each news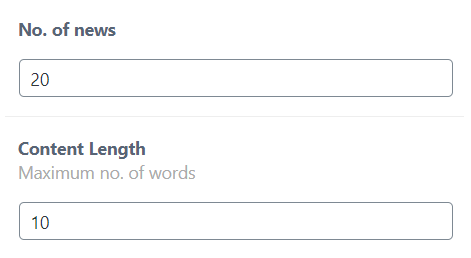 Appearance, Font, and Colors:
If the RSS feed has an image as a thumbnail and if you don't want to display it you can toggle off the Show Images under Appearance
Font - You can also change the font of your widget, Select the fonts from google fonts in the settings page and save it and the selected font will be shown in the fonts drop-down menu in the Visual Widget Editor
Colors of the Text and Background can be adjusted using these options.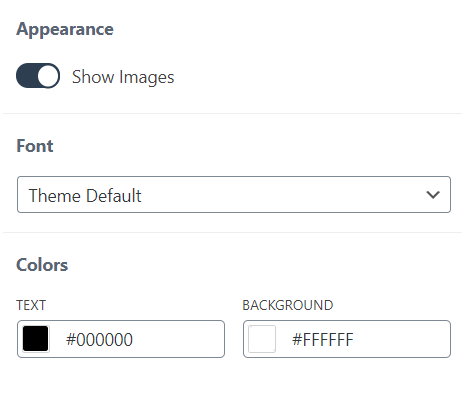 Once you have created the widget copy the Shortcode and paste it in the section of a webpage where you have to display the widget and update and preview.
Still can't find what you're looking for?
Write to us: [email protected]