Button
Button widget can be used when you want the user of your webpage to be interactive with the stocks displayed. You can add the predefined links or custom links to the button so that when the user clicks it lands on the page you have linked

Options in Button Widget:
Under widget type select the widget type as Card, So you will have options related to the widget in our visual widget editor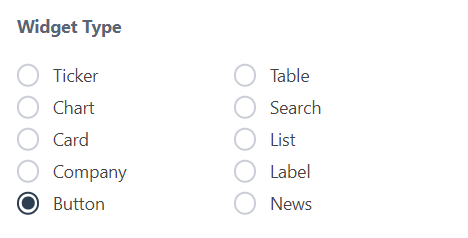 Stocks:
You can select as many stocks you want to display as a button but always prefer to add a relevant button to the stock which is displayed already on the webpage
In the below image we have displayed the webpage related to amazon so we have selected a Button related to amazon
Themes:
You can select from the preset seven themes from our visual widget editor
You can also have an option to customize your own background and color of the Text under the colors option
Button Text and Button Link:
In Button Text, you can edit the text to be shown on the button.
There are some dynamic placeholders which you can select by typing "@"
The dynamic placeholders pull the respective words dynamically from the widget
In the below image displayed on the left the Logo, Company and Price are pulled dynamically
The image in the right hand (result) is what will be displayed in the section of your webpage (We have selected the company name as Amazon hence the dynamic placeholder pulls the respective details from the widget and displays in the button)
| | |
| --- | --- |
| | Result |
In Button Link, you can add the custom link and make the URL dynamic just like how we have done below
On clicking the button we wanted our landing page to be yahoo finance of the respective stock company displayed in the button
In the below image the Symbol will dynamically change according to the stocks selected

So for Amazon the symbol is replaced by AMZN in the URL something like this - https://finance.yahoo.com/quote/AMZN?p=AMZN&.tsrc=fin-srch
And it will land on the Amazon yahoo finance page
Style:
You can select from four pre-defined styles which are,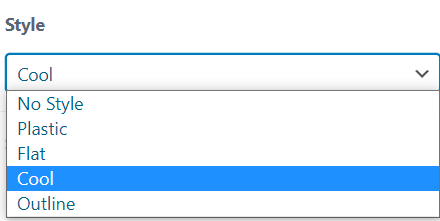 Size and Border Radius:
You can customize the Size of the button based on Normal, Small and Large
The Border Radius can be adjusted if you want to make the edges of the button curved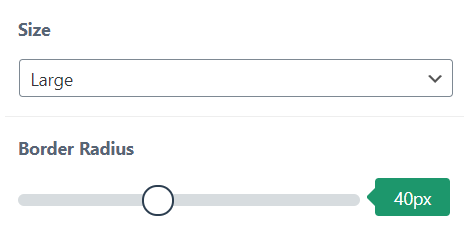 Appearance and Font:
In Appearance, you can toggle on and off the button width to be full or half
Font - You can also change the font of your widget, Select the fonts from google fonts in the settings page and save it and the selected font will be shown in the fonts drop-down menu in the Visual Widget Editor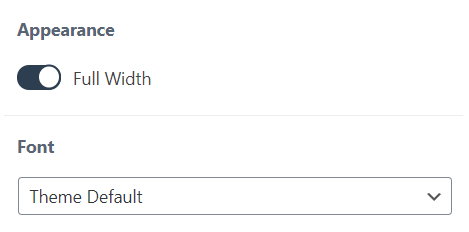 Once you have created the widget copy the Shortcode and paste it in the section of a webpage where you have to display the widget and update and preview.
Still can't find what you're looking for?
Write to us: [email protected]