Multicurrency
Multicurrency tab widgets allows to view cryptocurrencies in different fiat currencies.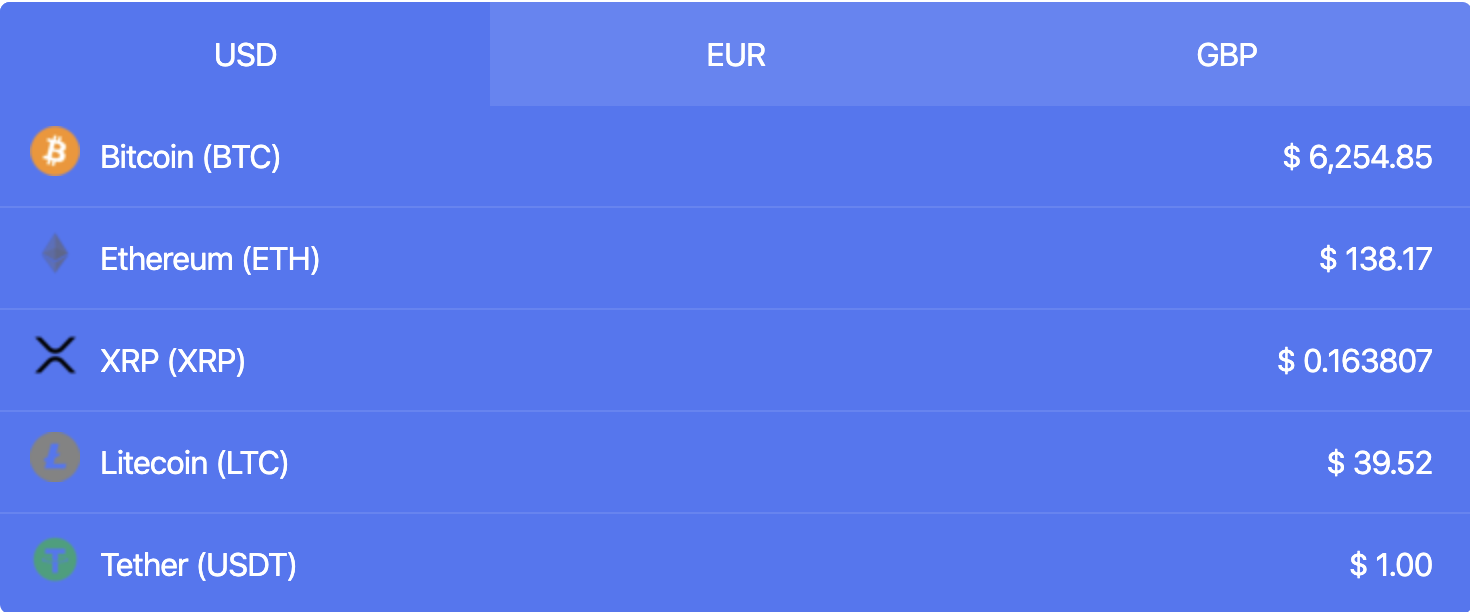 Multicurrency Options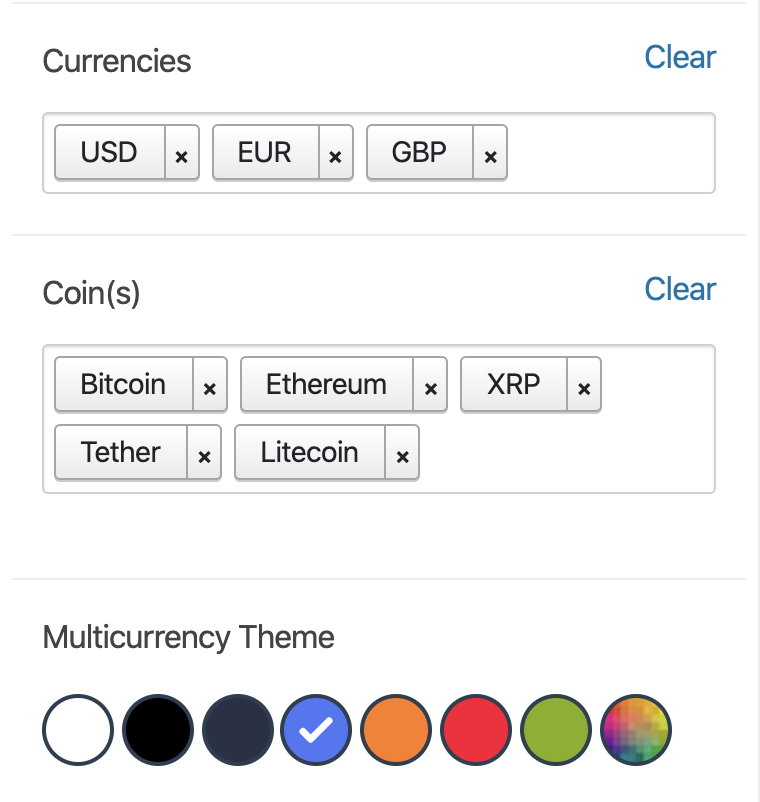 Currencies
Select the fiat currencies to create tabs. Please be careful to select only few currencies here so that the tabs don't overlap and looks not so nice.
Coins
Select list of cryptocurrencies to view prices in different fiat currencies.
Multicurrency Theme

Our plugin offers 7 color styles by default and you can also create your own style if you choose Custom style
Options
Real Time - Updates price in real time. Read about real time update
Show Logos - Show or hide cryptocurrency logo images
Rounded - Makes the multicurrency widget corners rounded
24h Change - Show or hide 24 hour change values
Link to coin pages - Add or remove links to coin names. Read how to add links to widgets

Font
Use custom font for multicurrency widget or use theme font using Theme Default setting. You can add or remove Google Fonts to this list using Settings page.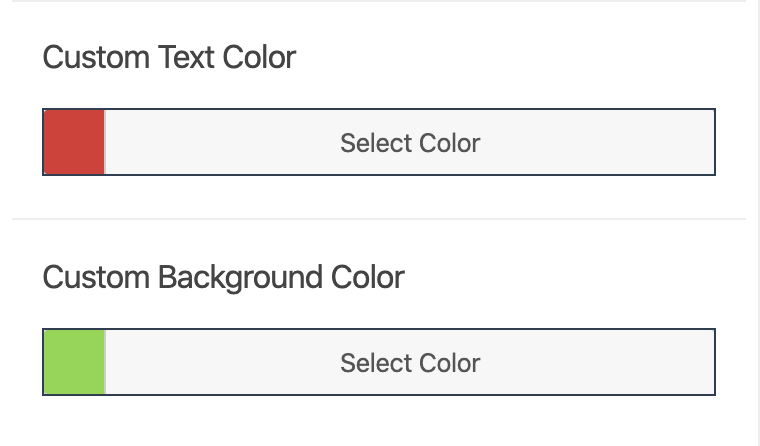 Color Options
Choose text and background colors of the multicurrency widget. Only works if Card Theme option is set to Custom.